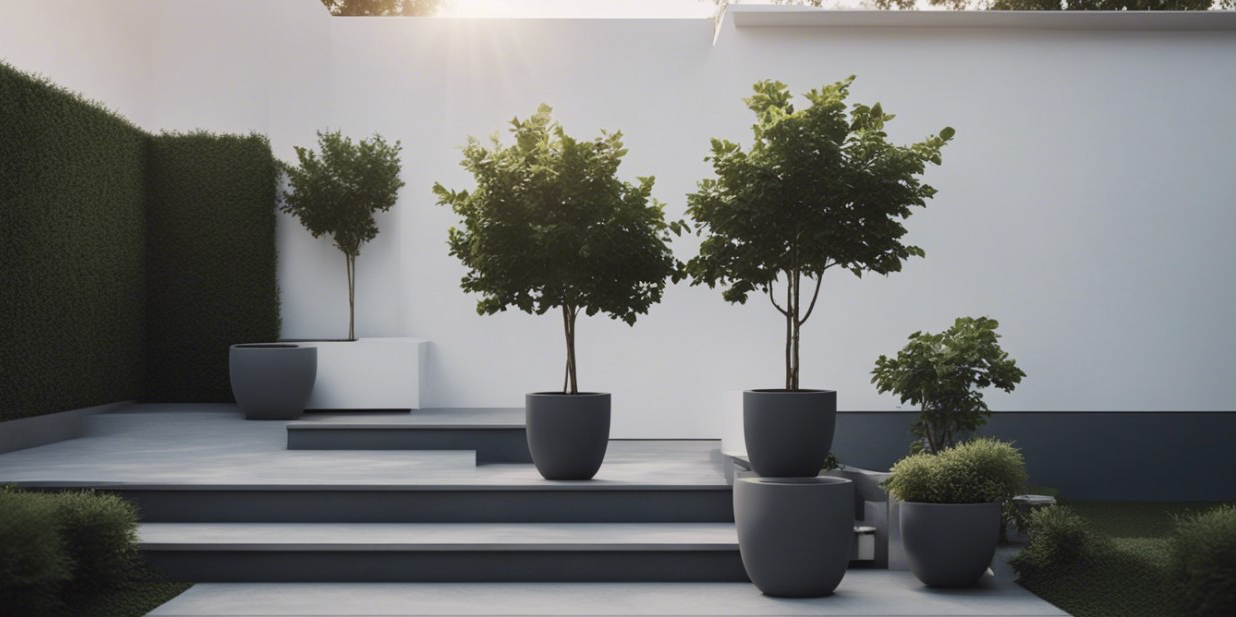 Quick view

Indoor and Outdoor Large Square Fiberglass Clay Tree Size Pot - 115

Regular price

From $21.05

Regular price

$23.39

Sale price

From $21.05
Quick view

BASE LOW - Indoor or Outdoor Low Pot Smooth PR01

Regular price

$43.43 $300.68

Regular price

Sale price

$43.43 $300.68
Quick view

Indoor or Outdoor Round Extra Large Tree Size Fiberglass Clay Pots for Trees - 101

Regular price

$23.39 $330.75

Regular price

$0.00

Sale price

$23.39 $330.75
The Largest Range of Pots in WA
Unbeatable Quality

Don't compromise on quality! Light and durable options. Suitable for outdoor and indoor.

Only Lightweight Pots

Contemporary lightweight options for gardens, patios and indoor.

Buy Instore or Online

Buy online with quick delivery or choose from two convenient locations north or south of Perth.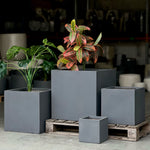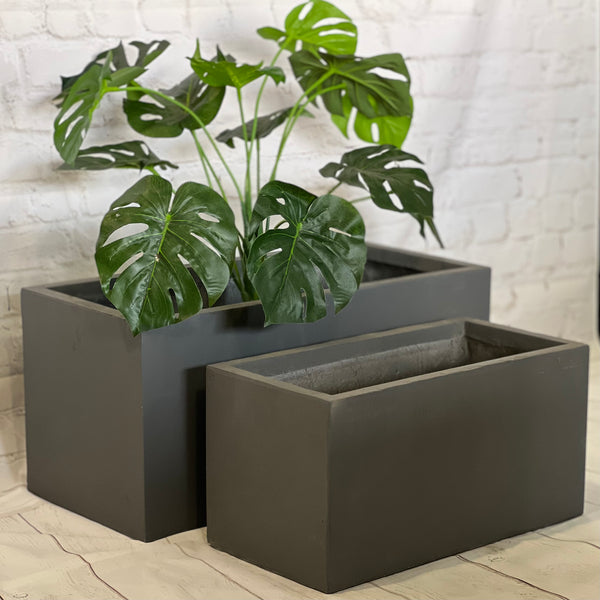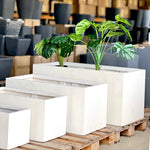 Garden Planter Boxes
These pots are great for framing focal points in your garden and creating edging and privacy. 
SHOP NOW
Shop By Material
Fiber Clay Pots

Stone Resin Pots

Lightweight Ceramic

Pots on Legs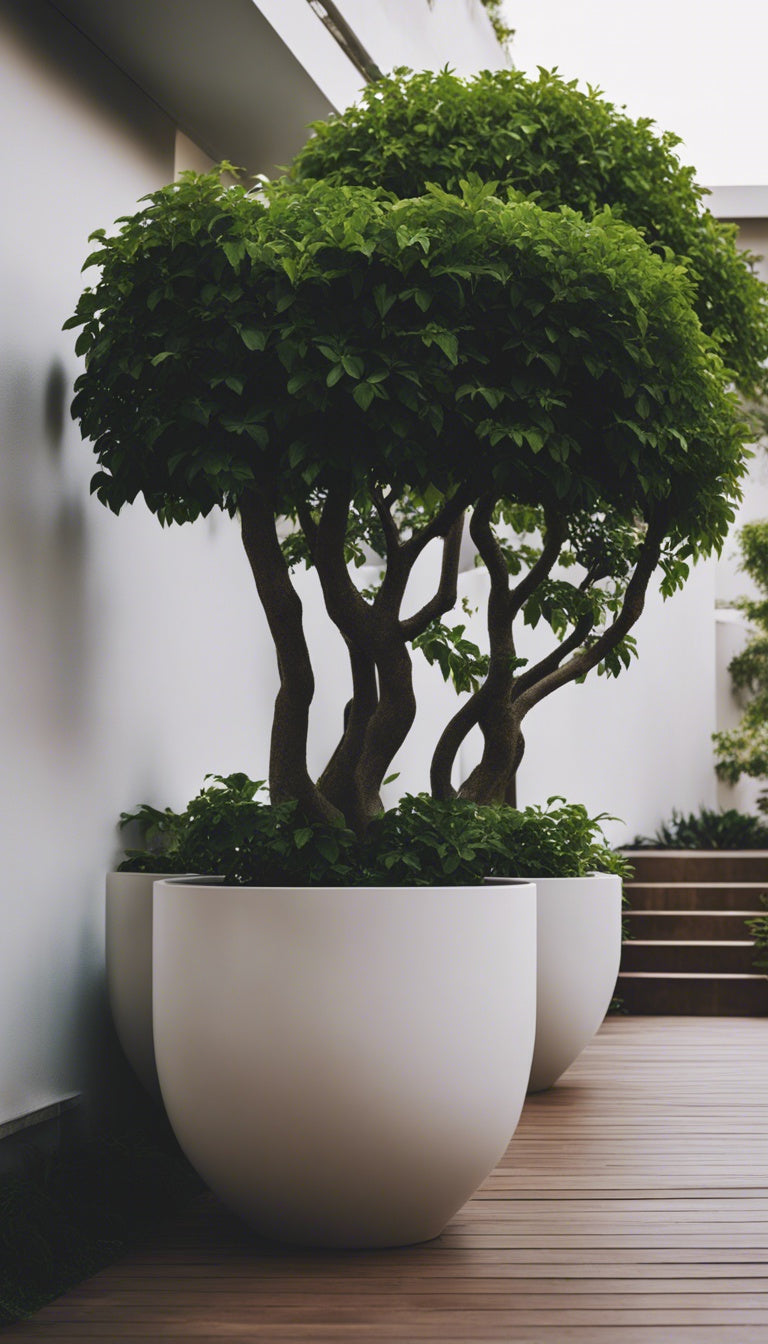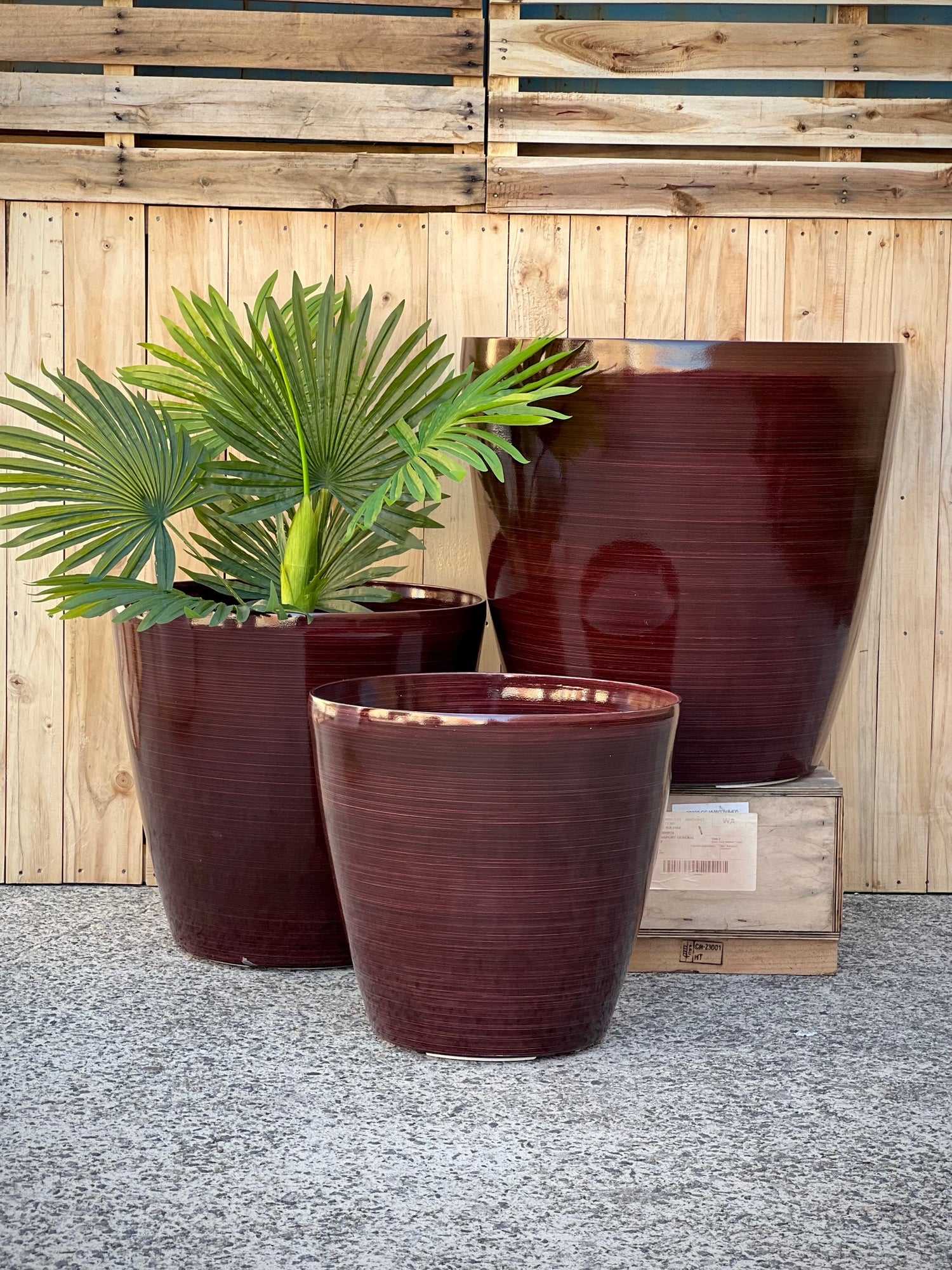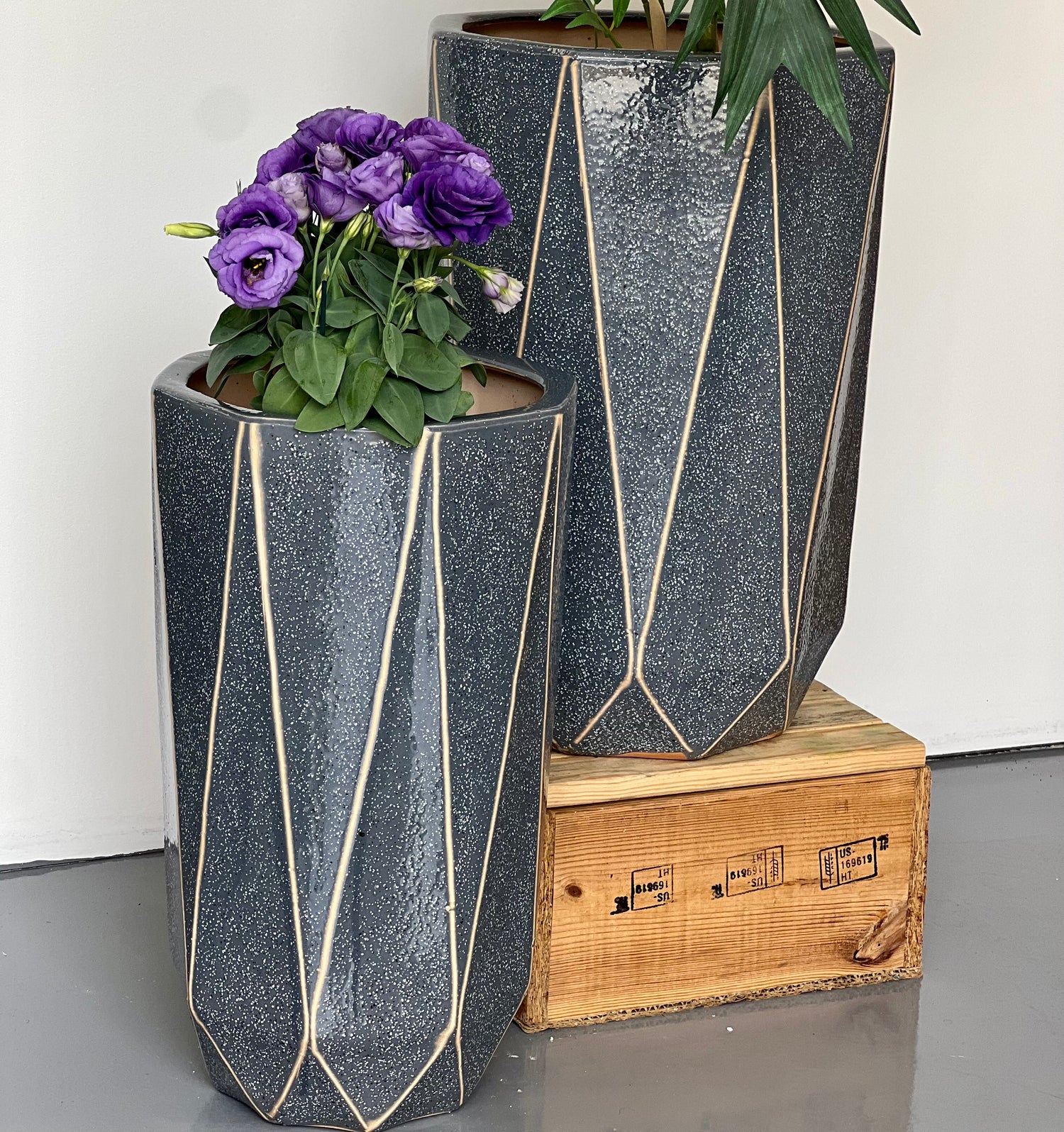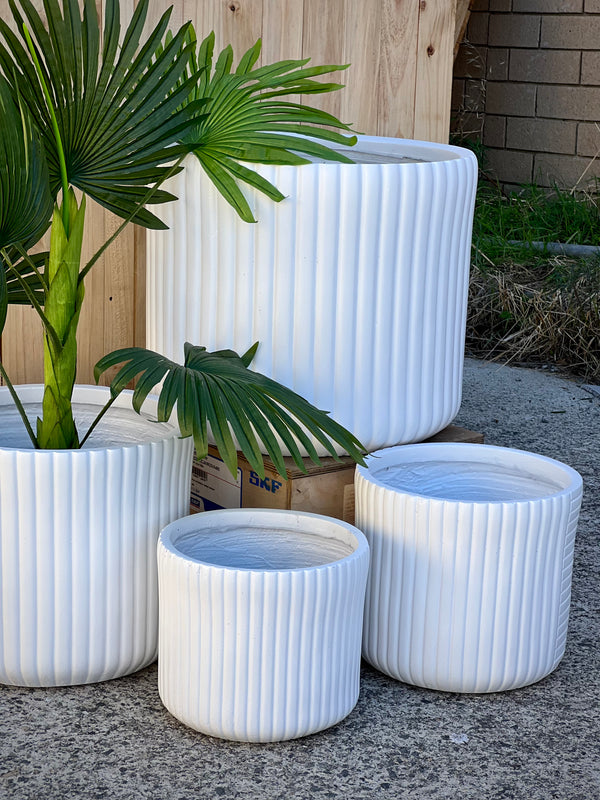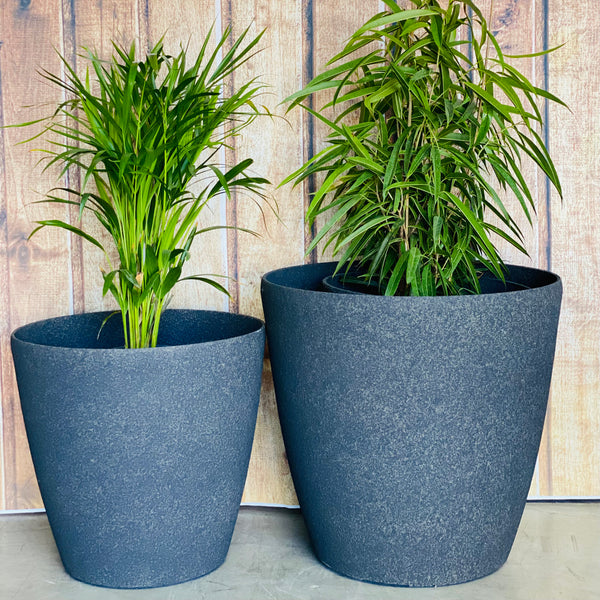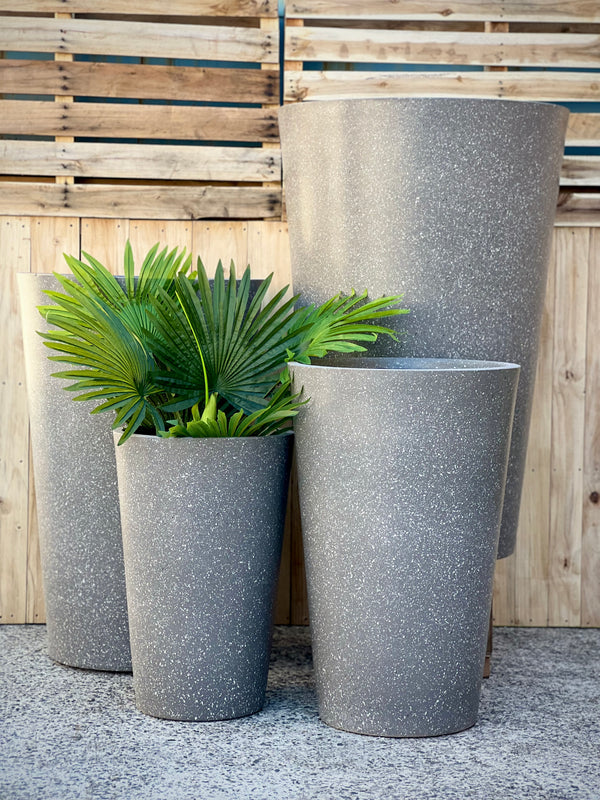 Extra Large Pots for Trees
Our collection features pots starting at 50cm and going all the way up to 80cm round pots, 120cm rectangular pots, and 75cm square pots. These sizes ensure that you can find the perfect pot to accommodate your tree's growth and provide ample space for its roots to flourish.
SHOP NOW
Large Outdoor Pots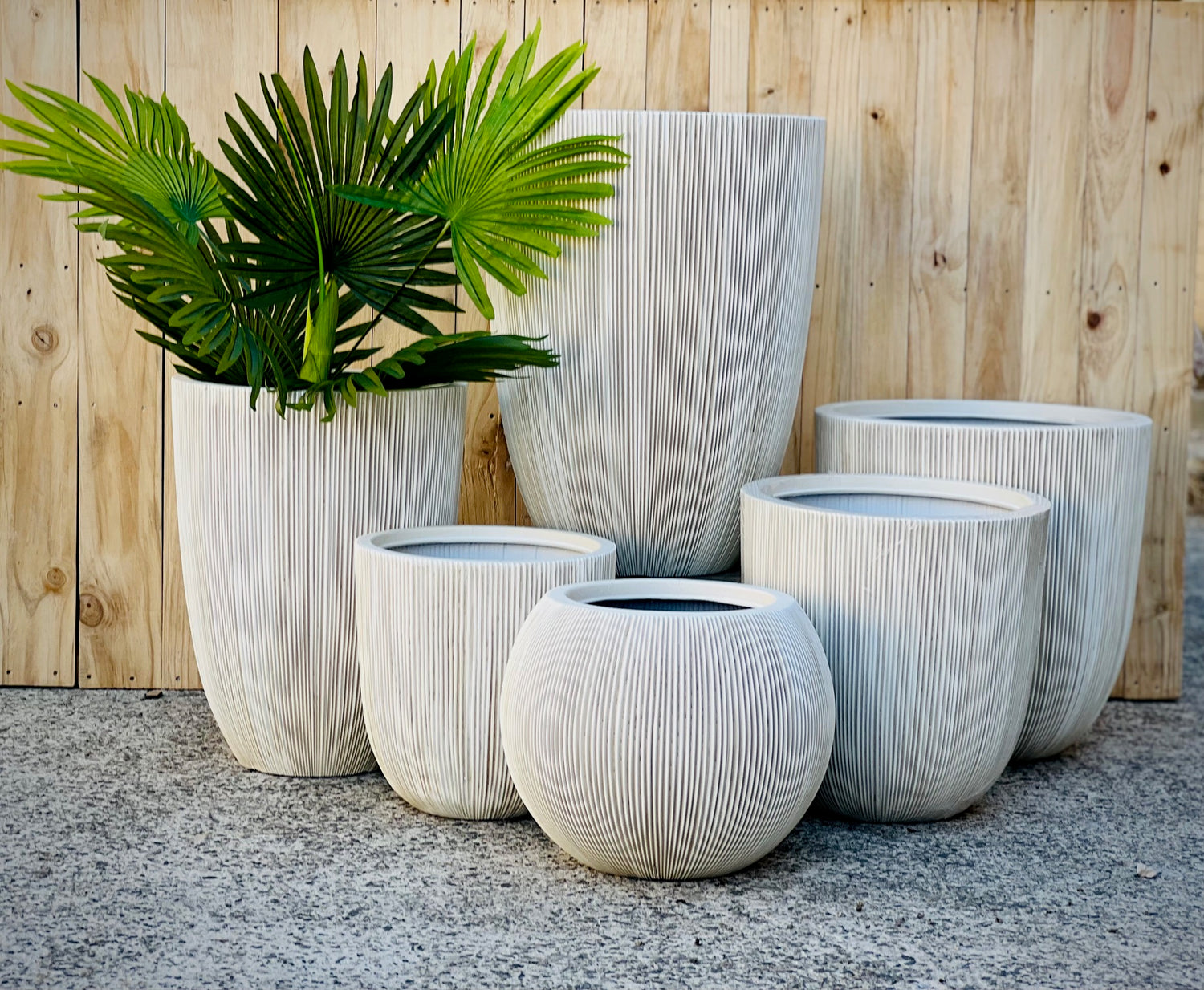 Quick view

8622 Lydia Pot

Regular price

$53.45 $80.18

Regular price

Sale price

$53.45 $80.18
Quick view

8622 Lydia Pot

Regular price

$53.45 $80.18

Regular price

Sale price

$53.45 $80.18
Quick view

8620 Rondie Pot

Regular price

Sale price

$43.43
Quick view

8618 Alicia Pot

Regular price

$36.75 $63.48

Regular price

Sale price

$36.75 $63.48
Quick view

8618 Alicia Pot

Regular price

$36.75 $63.48

Regular price

Sale price

$36.75 $63.48
Shop the Look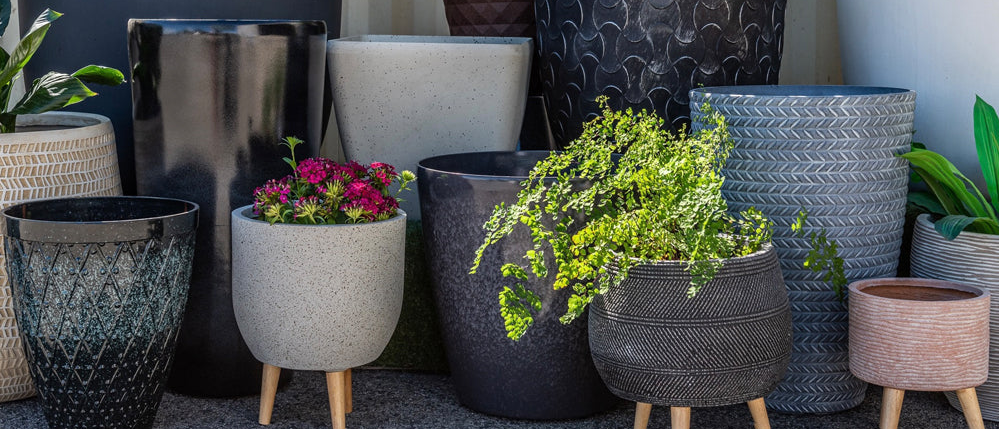 Quick view

TERRAZZO TALL - Tall Indoor Fiber Cement Pot On Legs In Terrazzo Finish - 02

Regular price

$173.73

Sale price

$103.57
Quick view

2002 Kira Pot

Regular price

$40.09 $106.91

Regular price

Sale price

$40.09 $106.91
Quick view

IMPRESSION POL - Tall Indoor Fiber Cement Pot On Legs With Print Design - 03

Regular price

$136.98

Sale price

$83.52
Quick view

2197 Bradie Pot

Regular price

$73.50 $100.23

Regular price

Sale price

$73.50 $100.23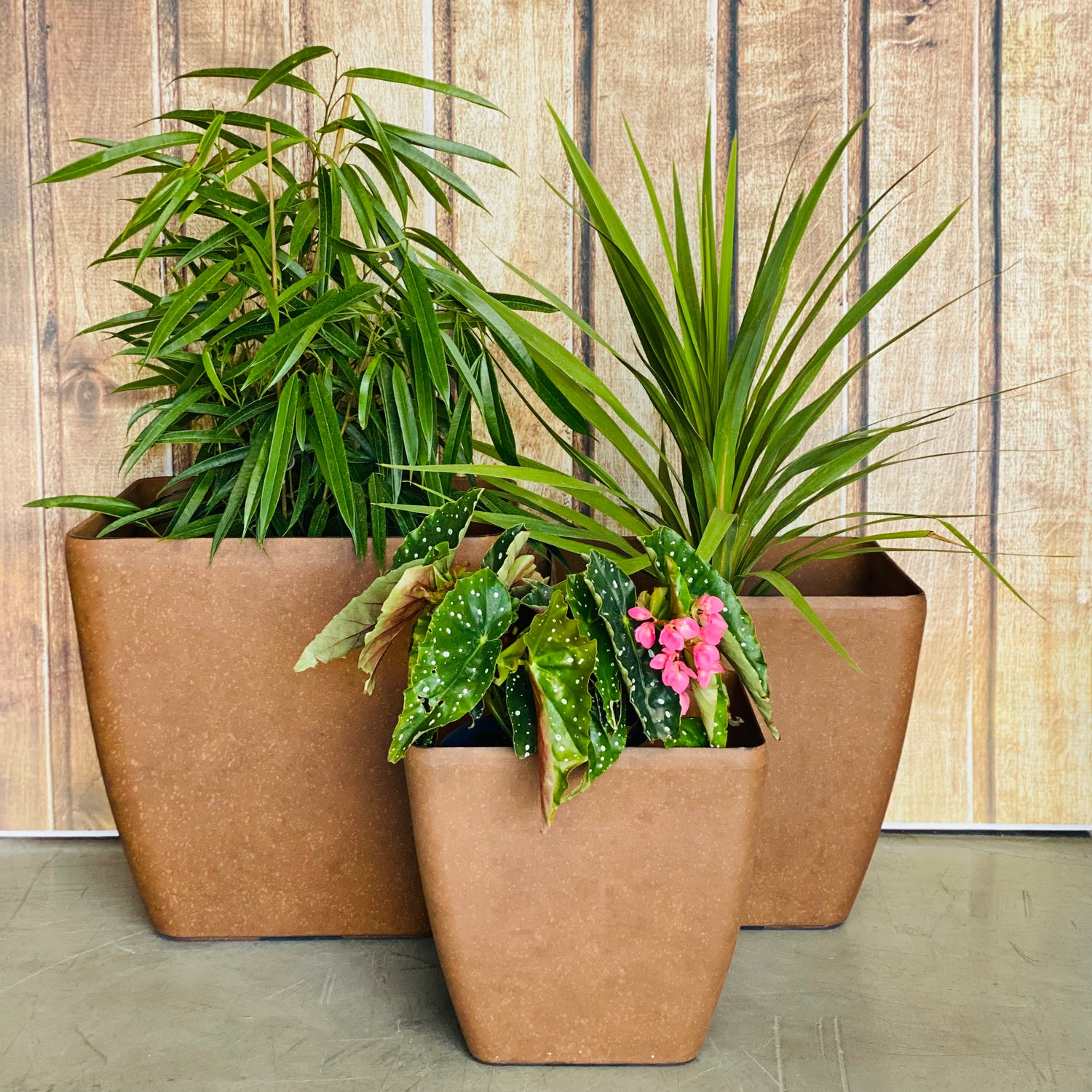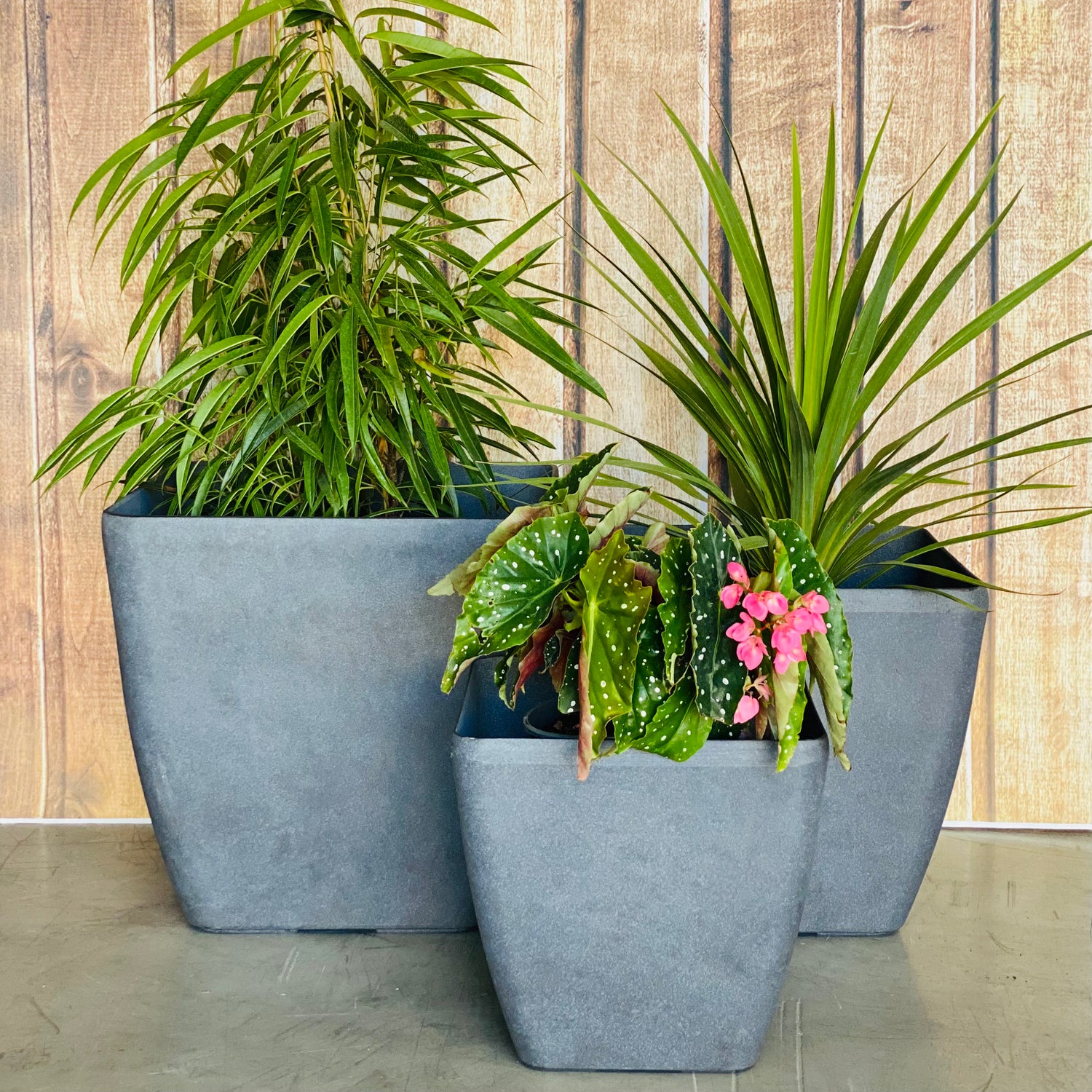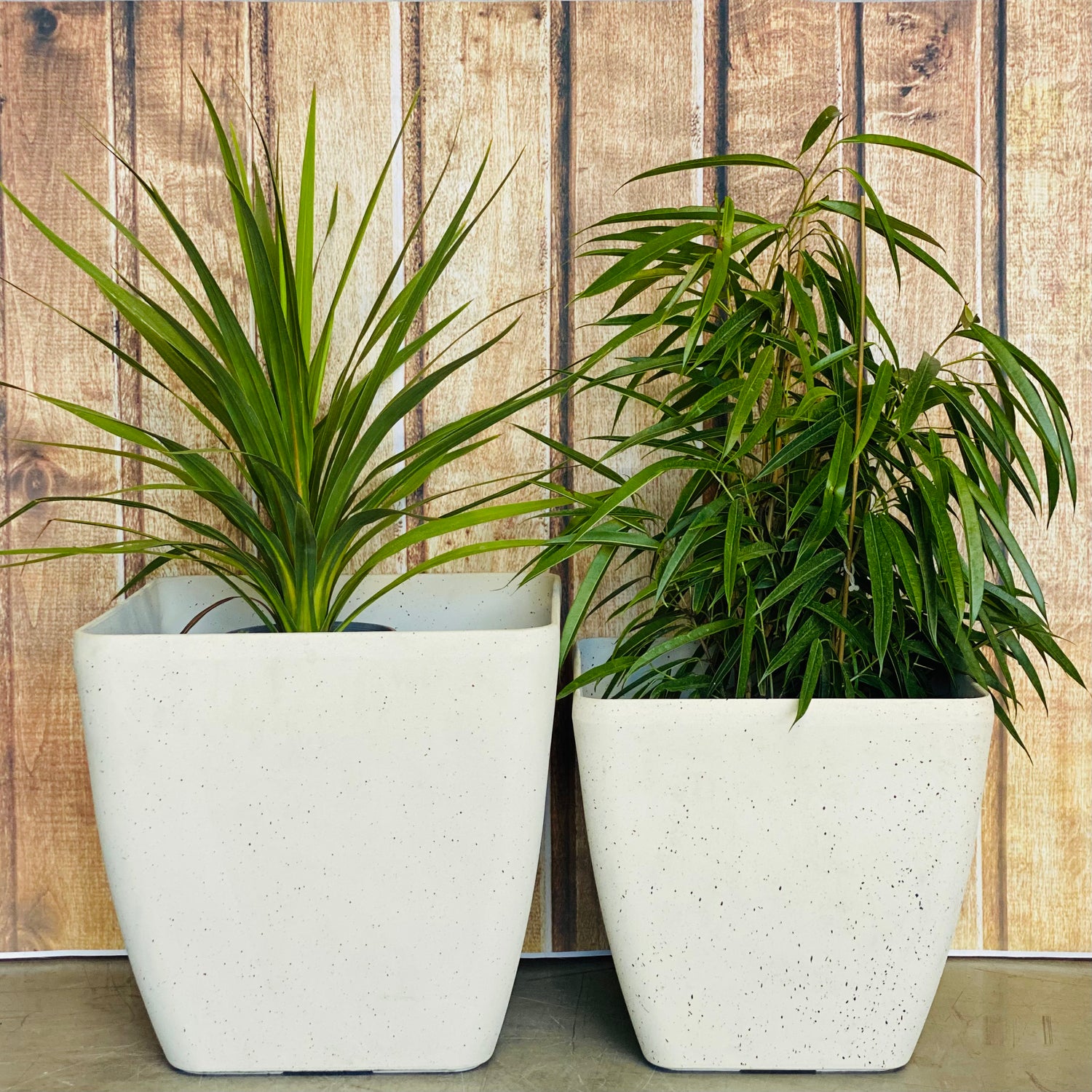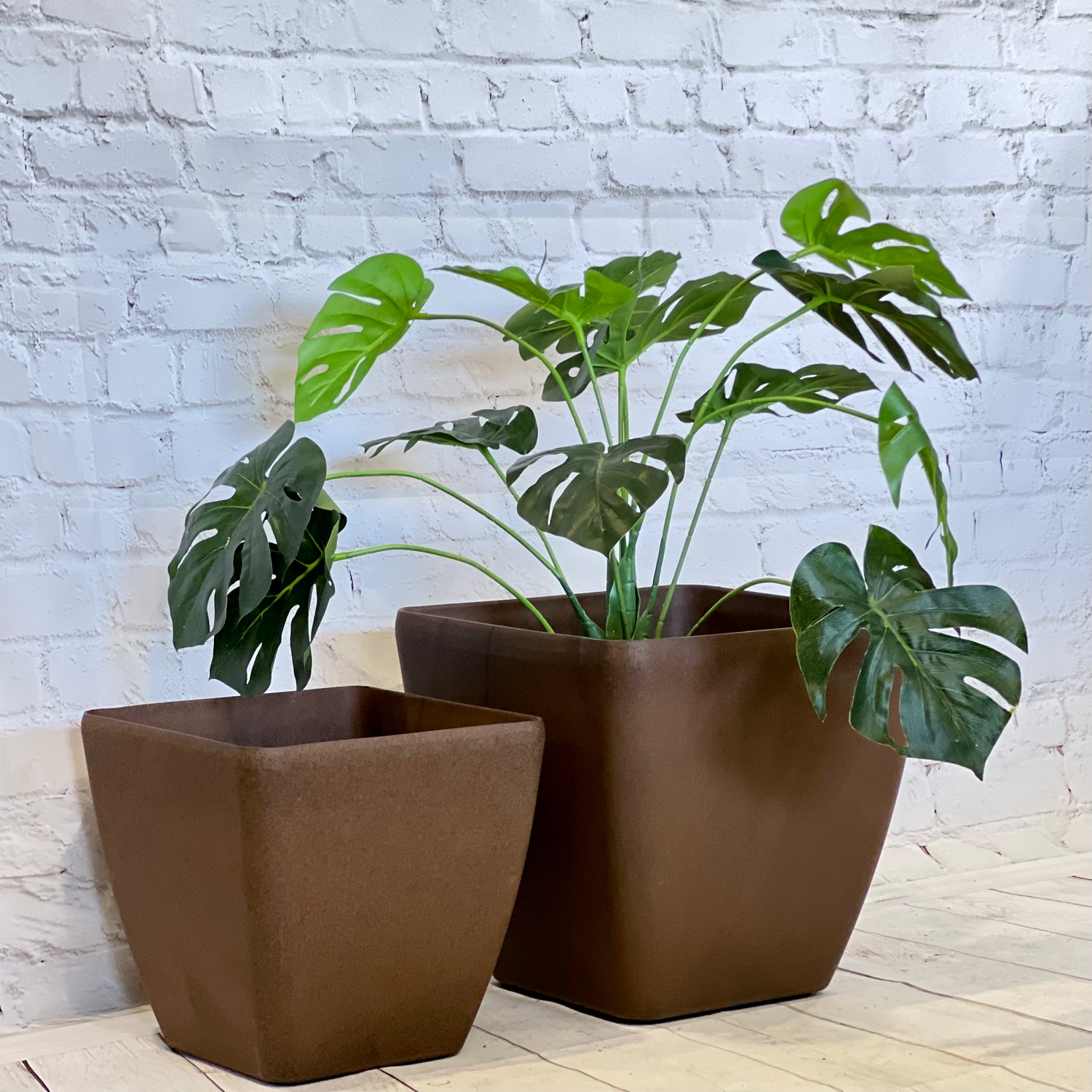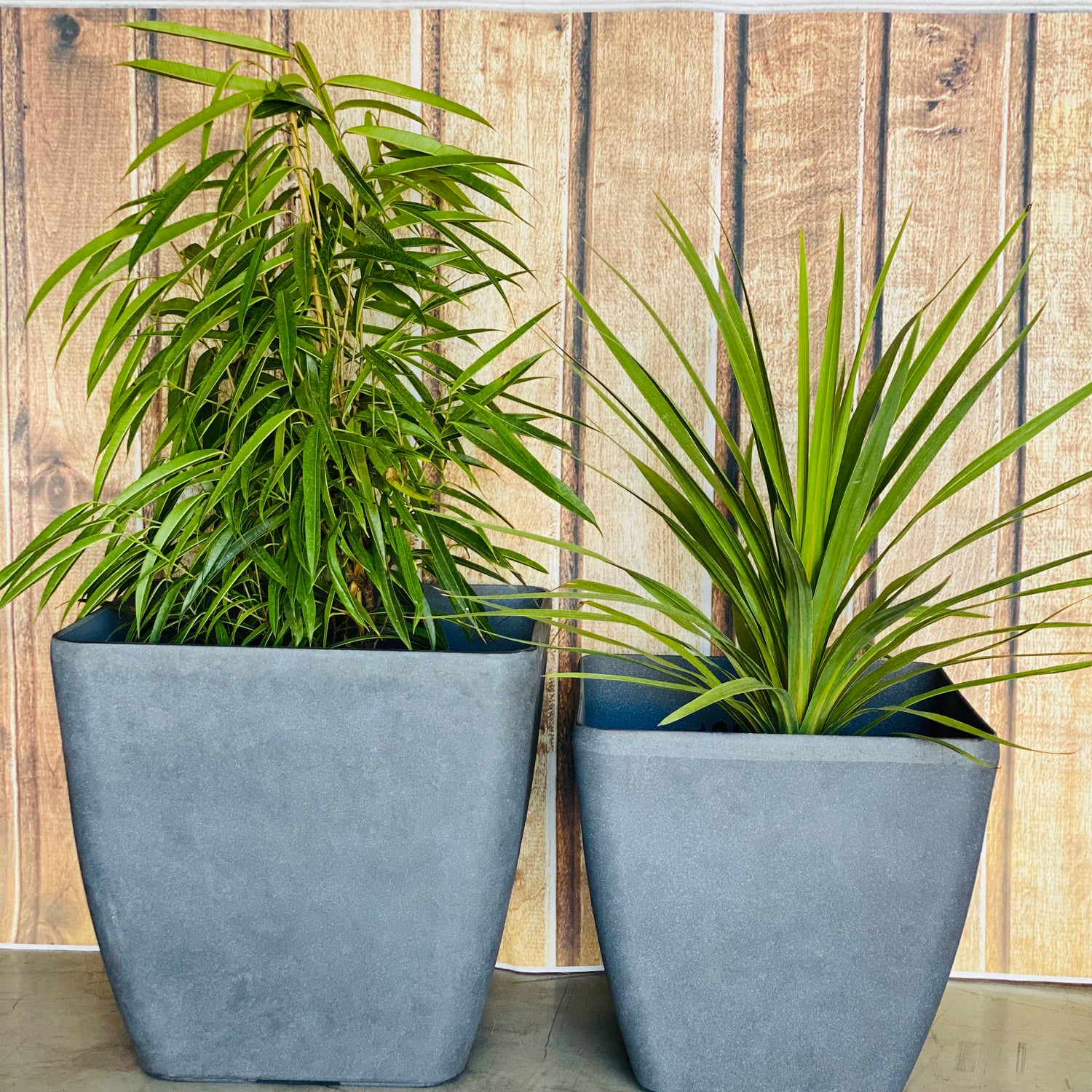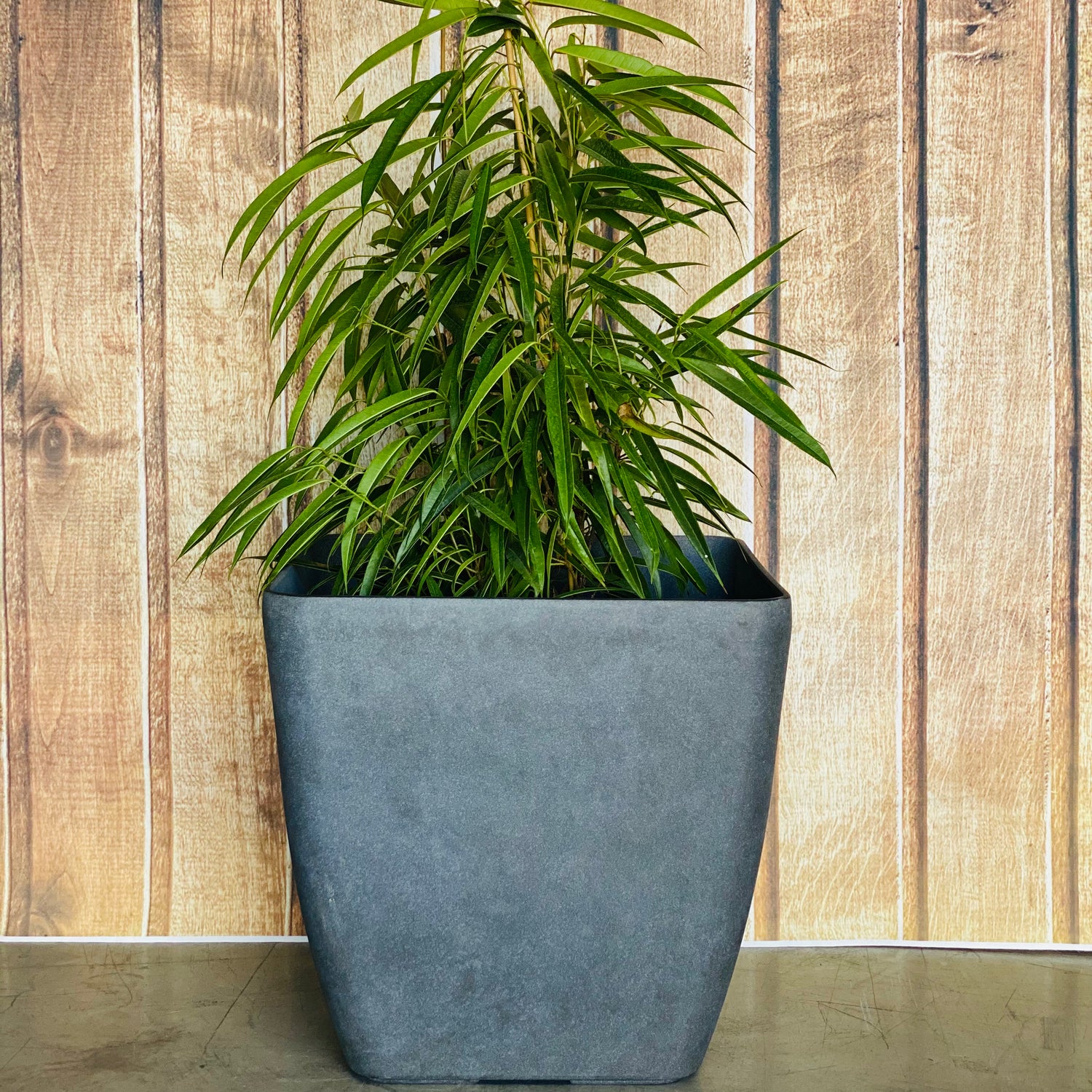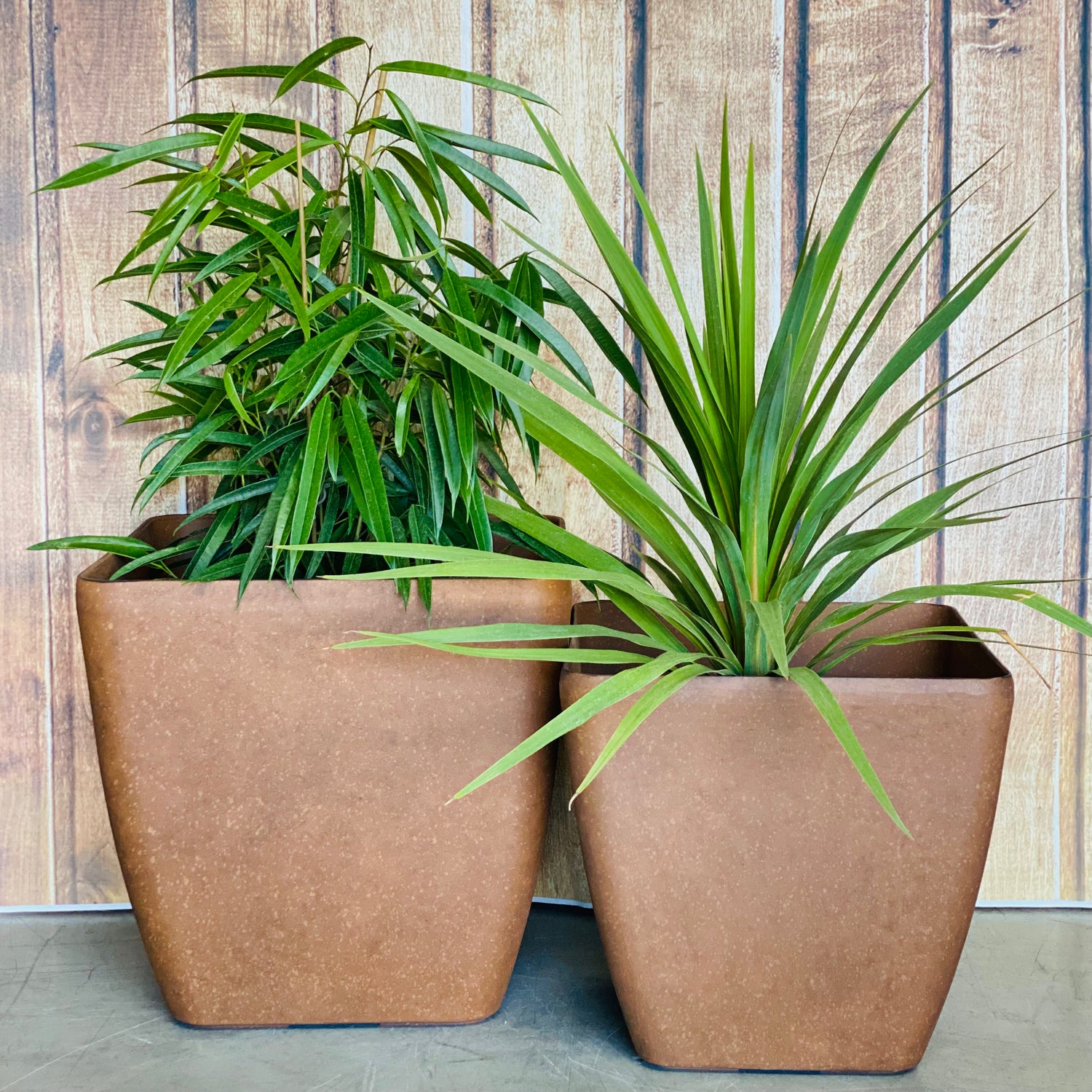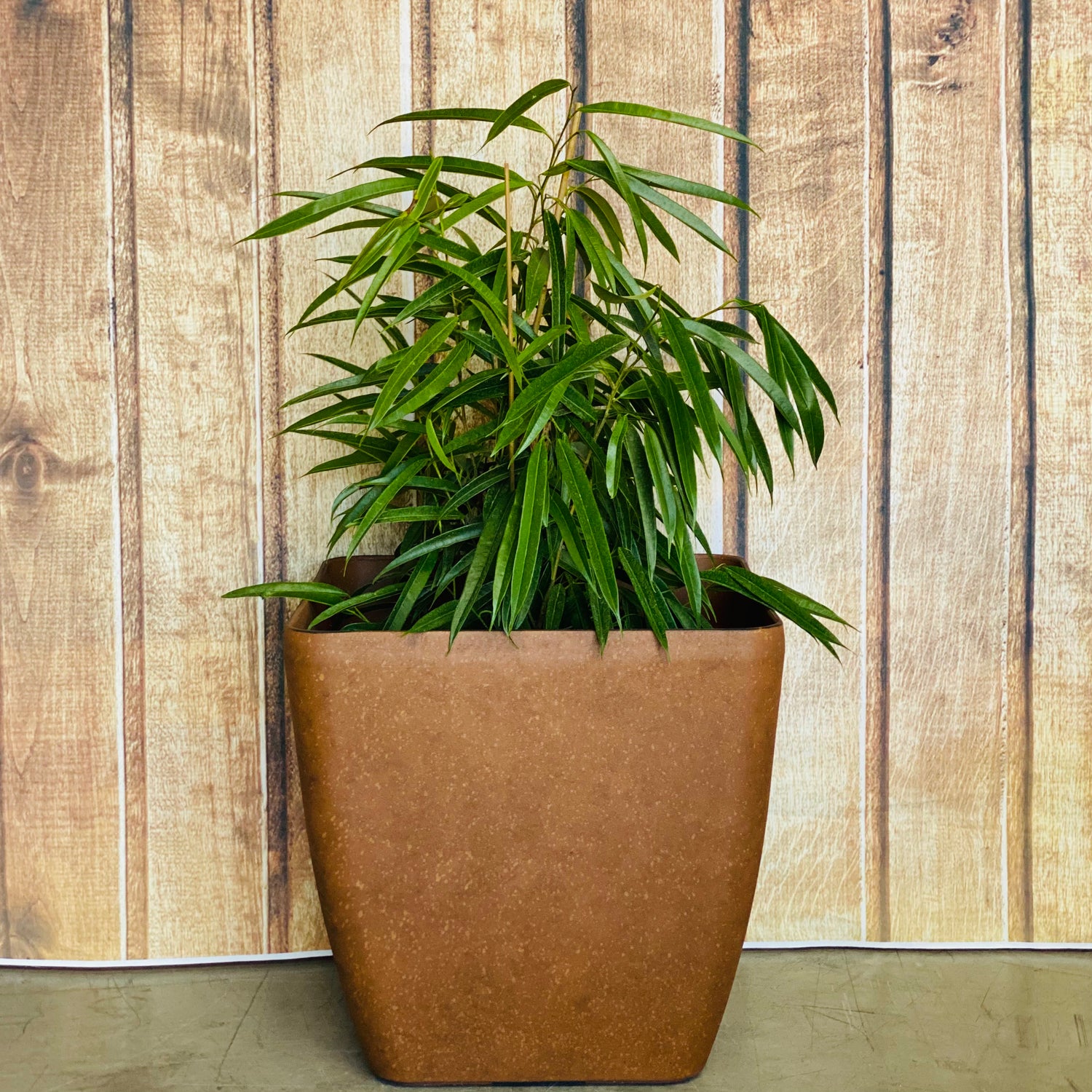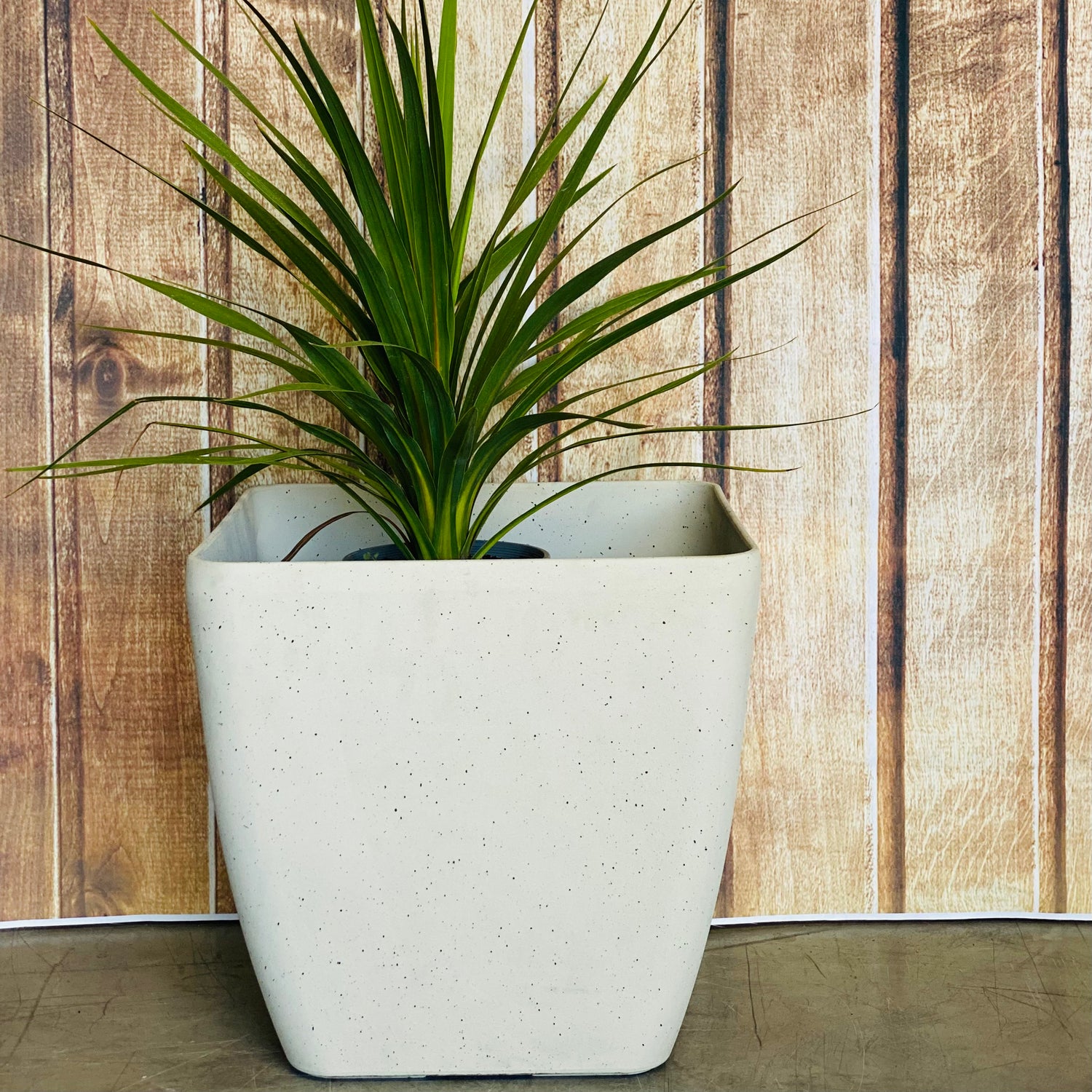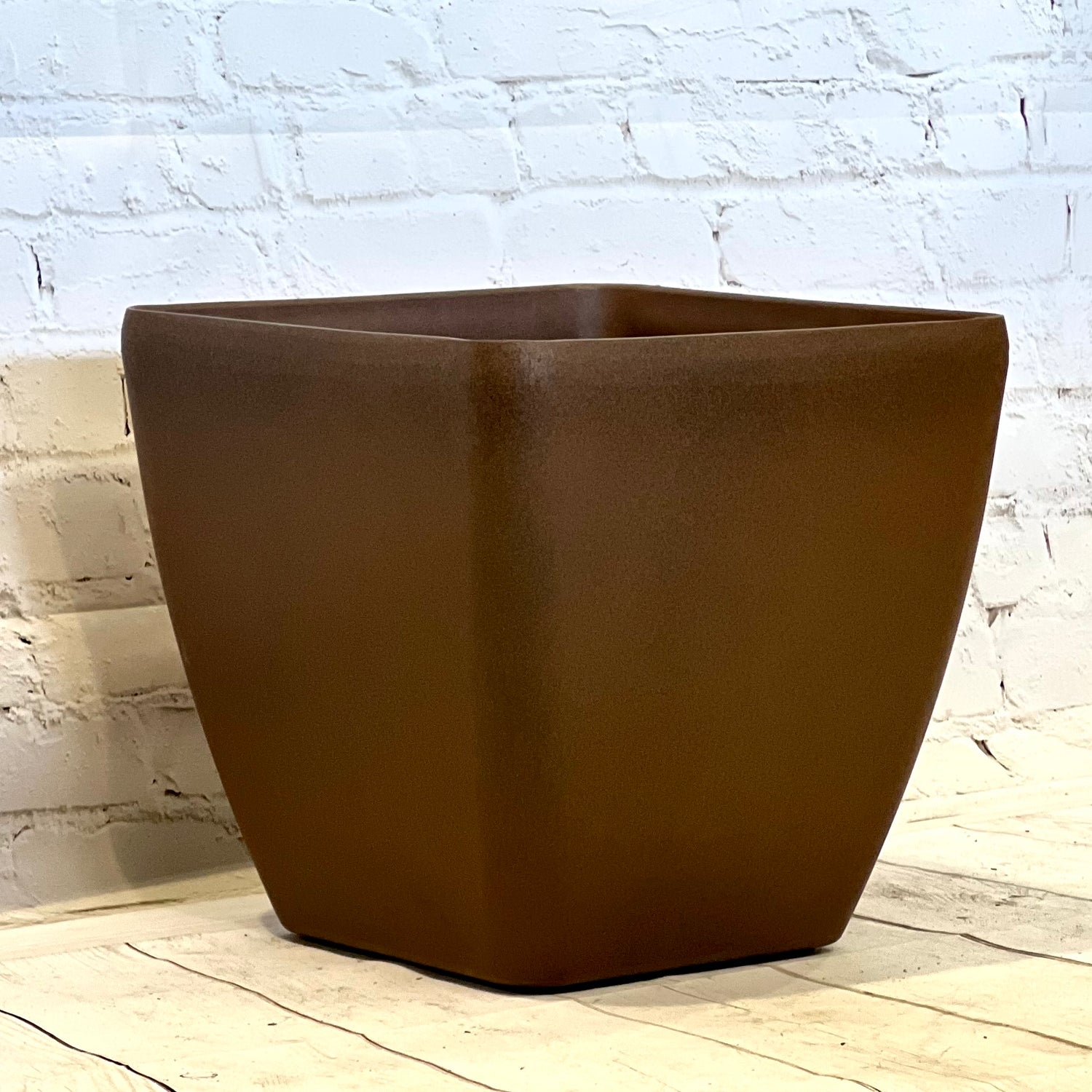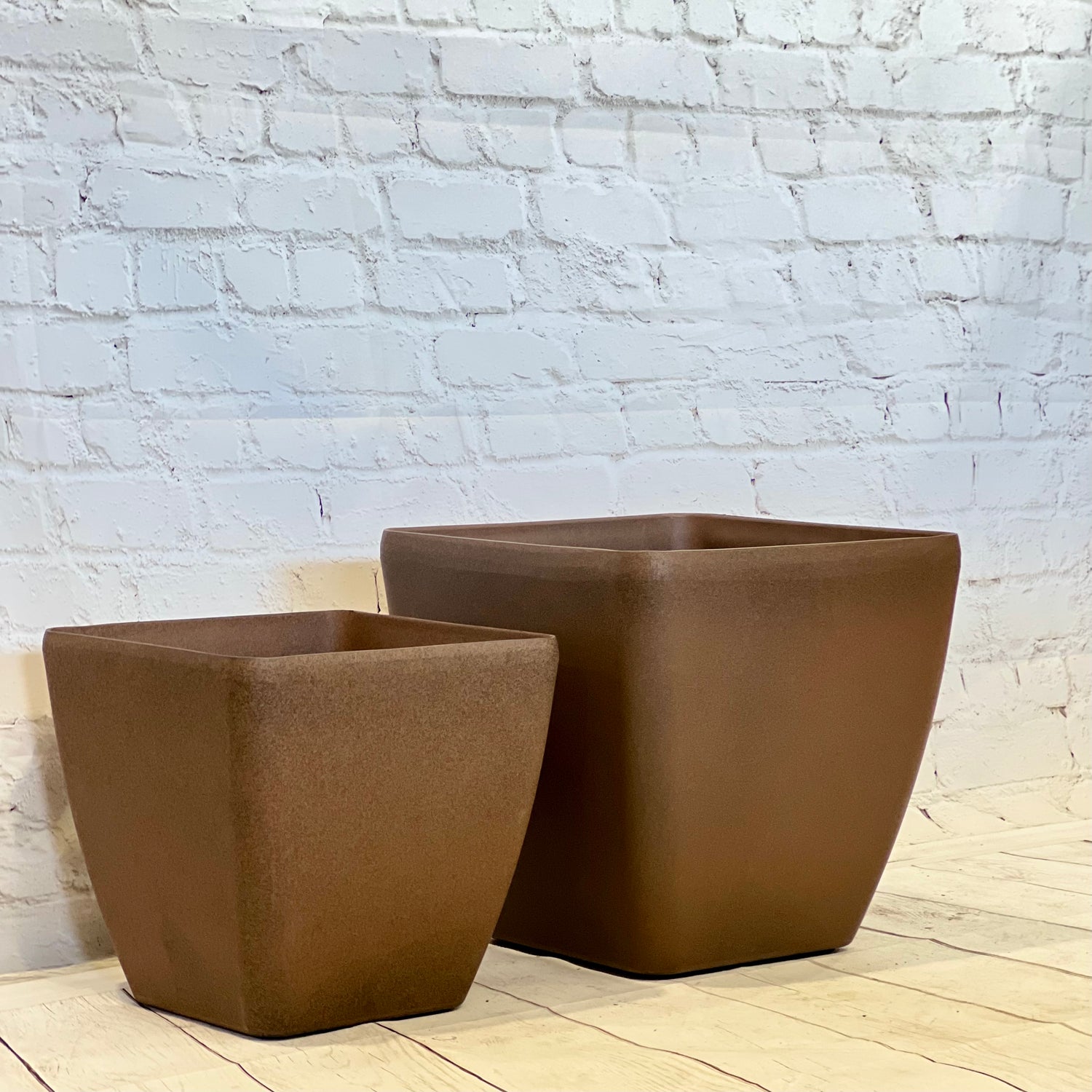 2002 Kira Pot
Regular price

Sale price

$60.14
Share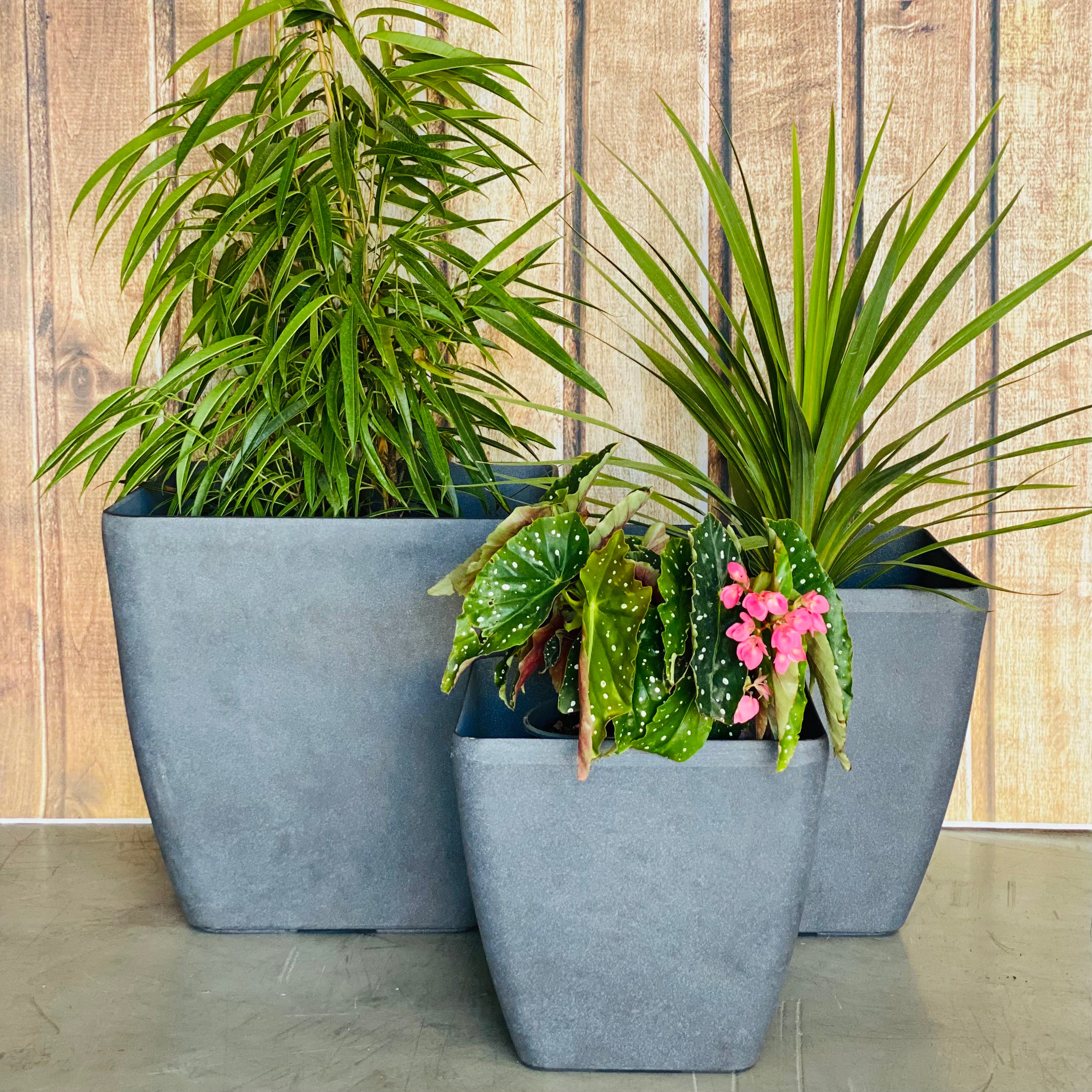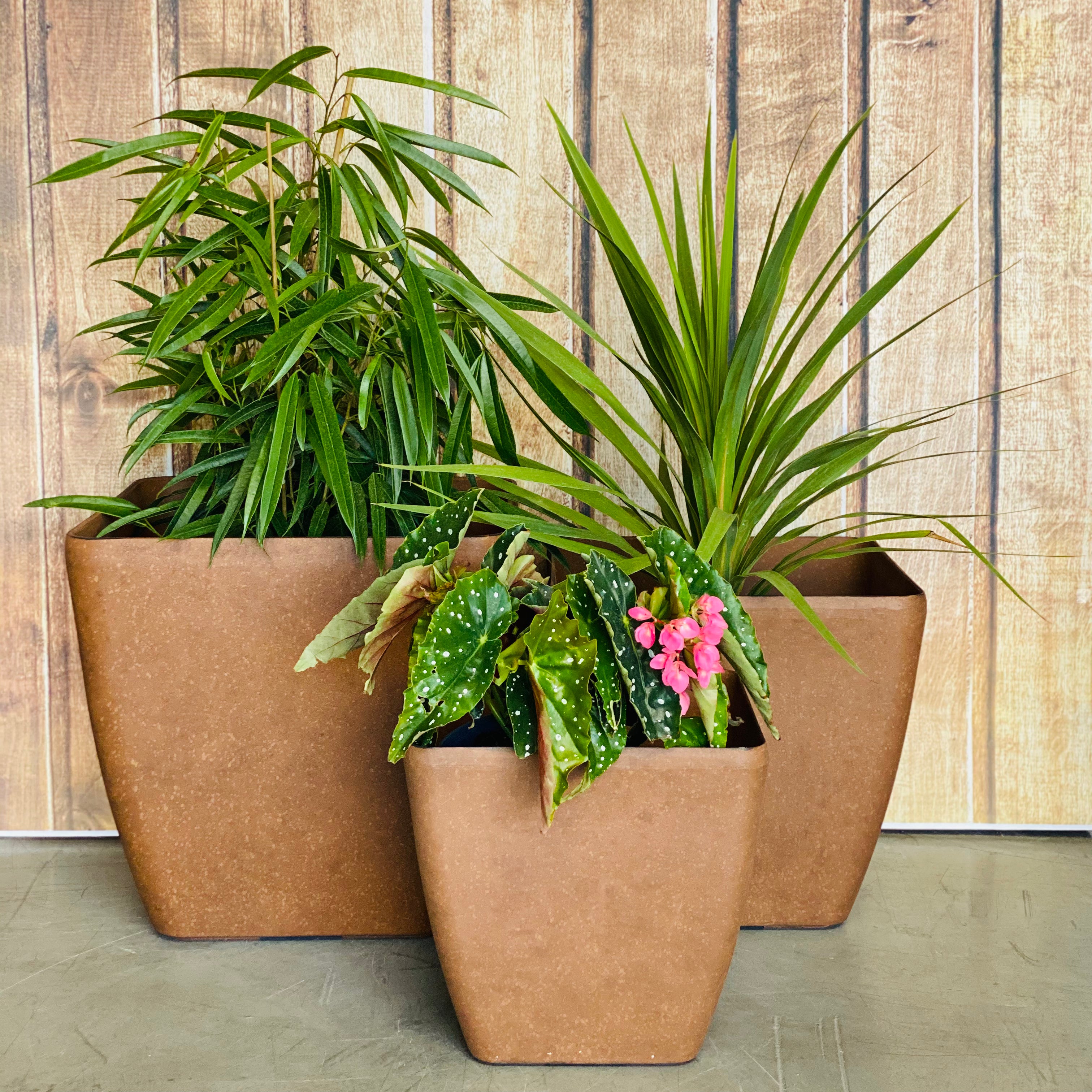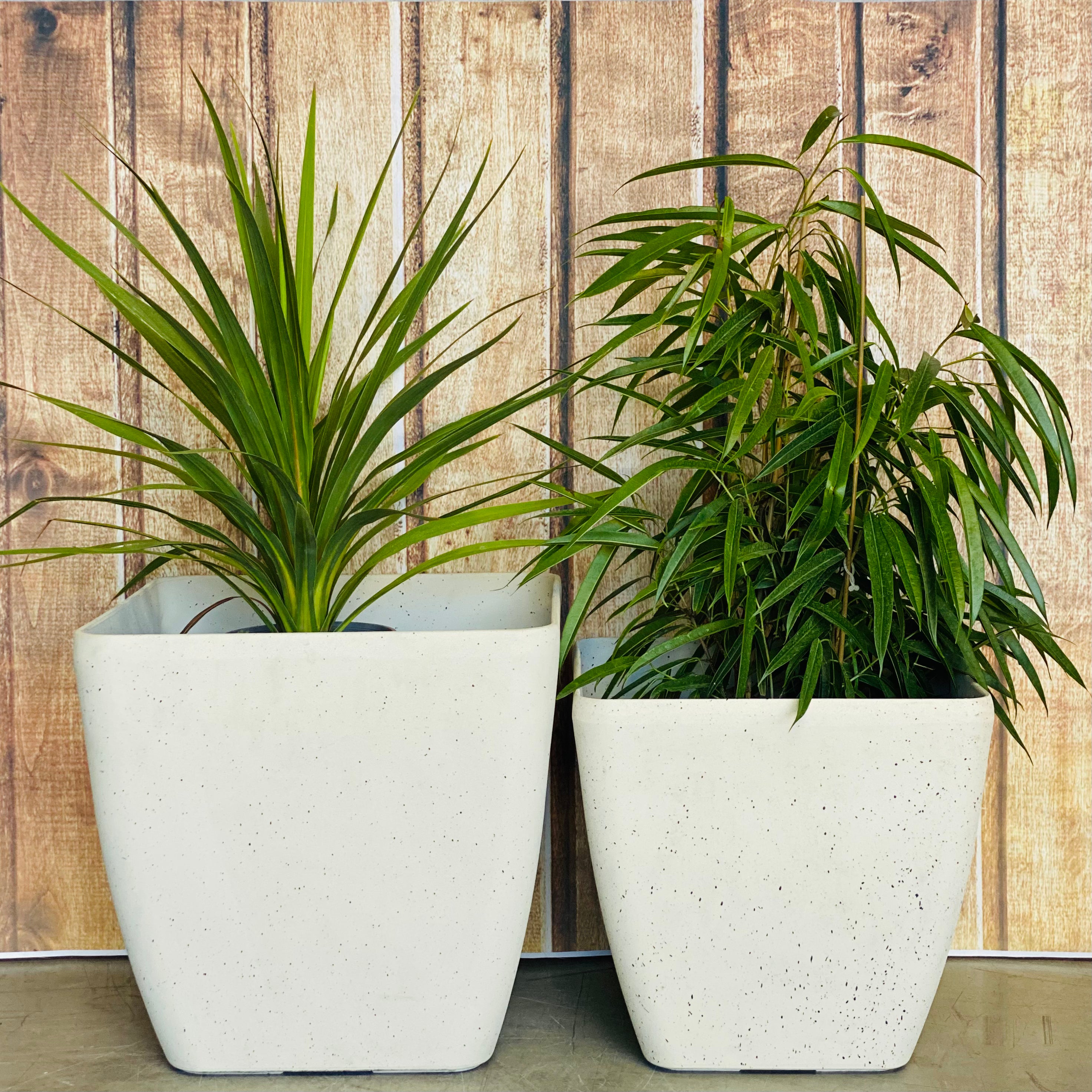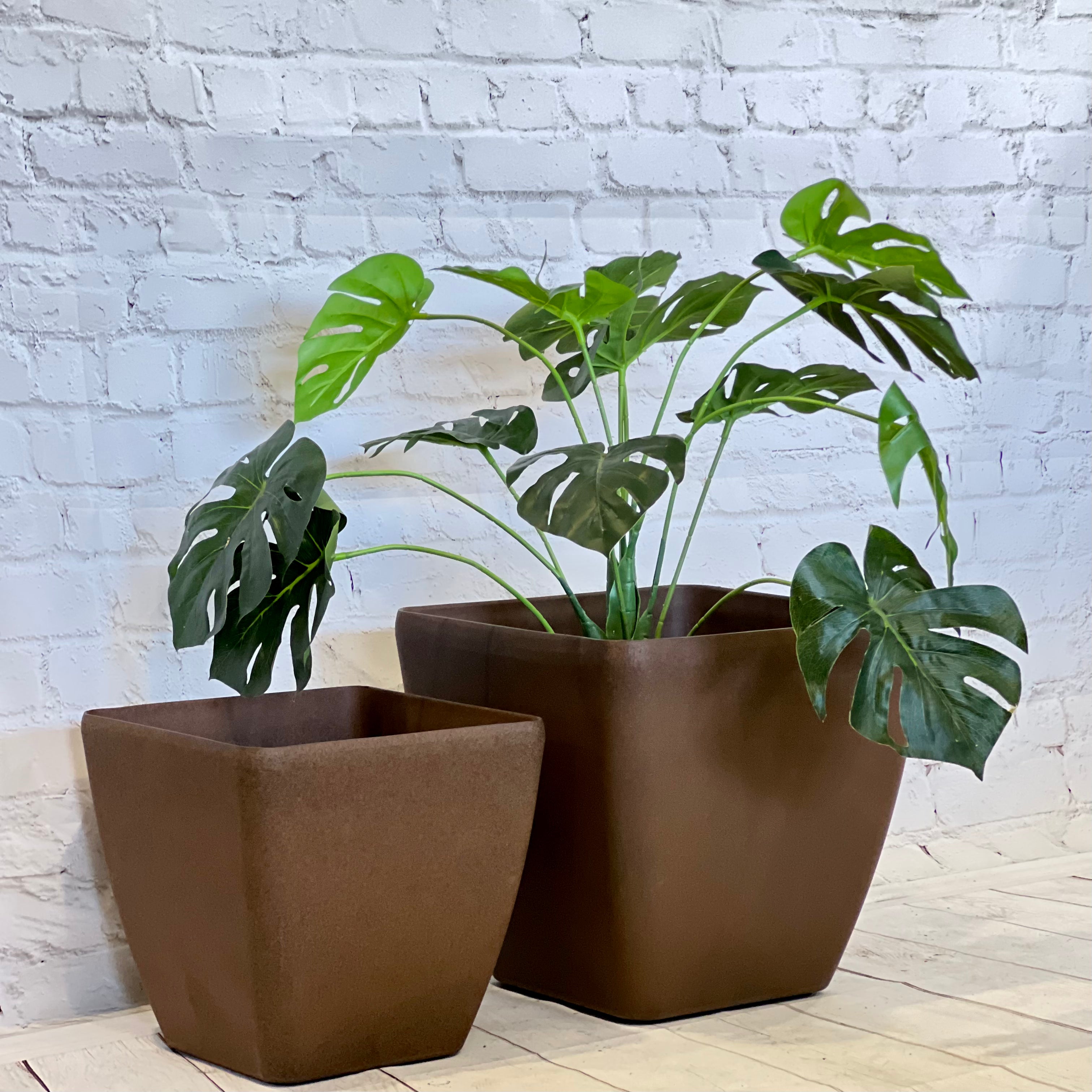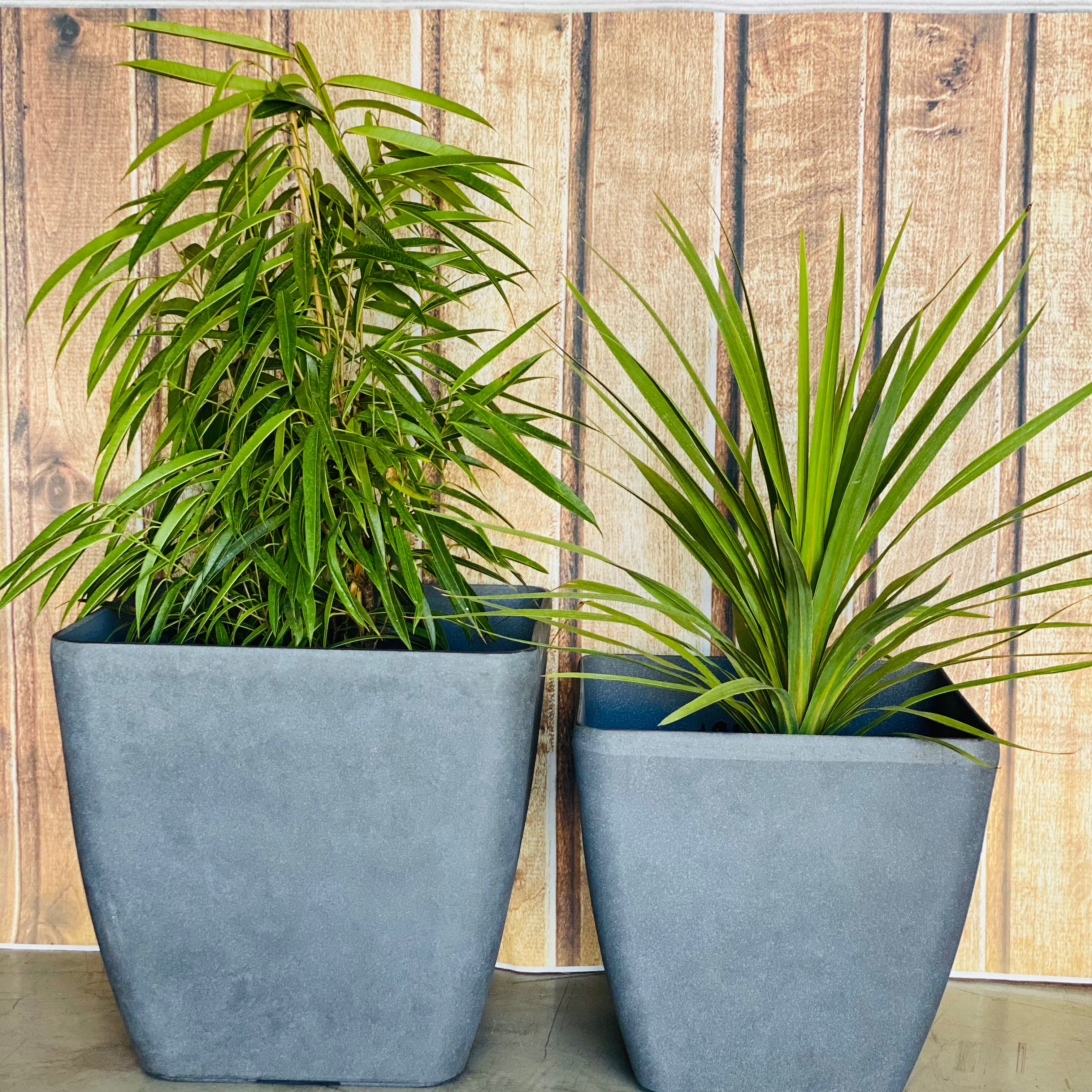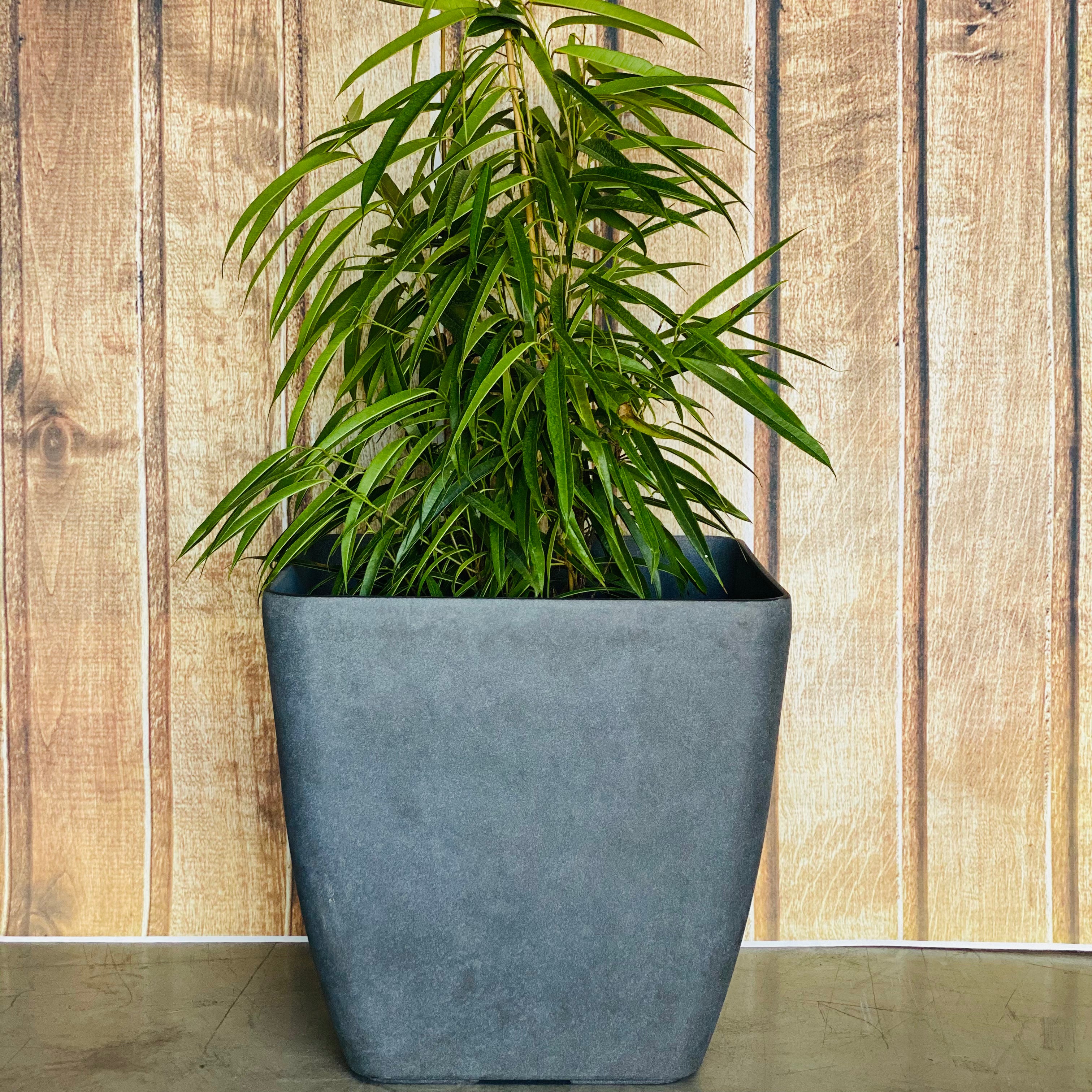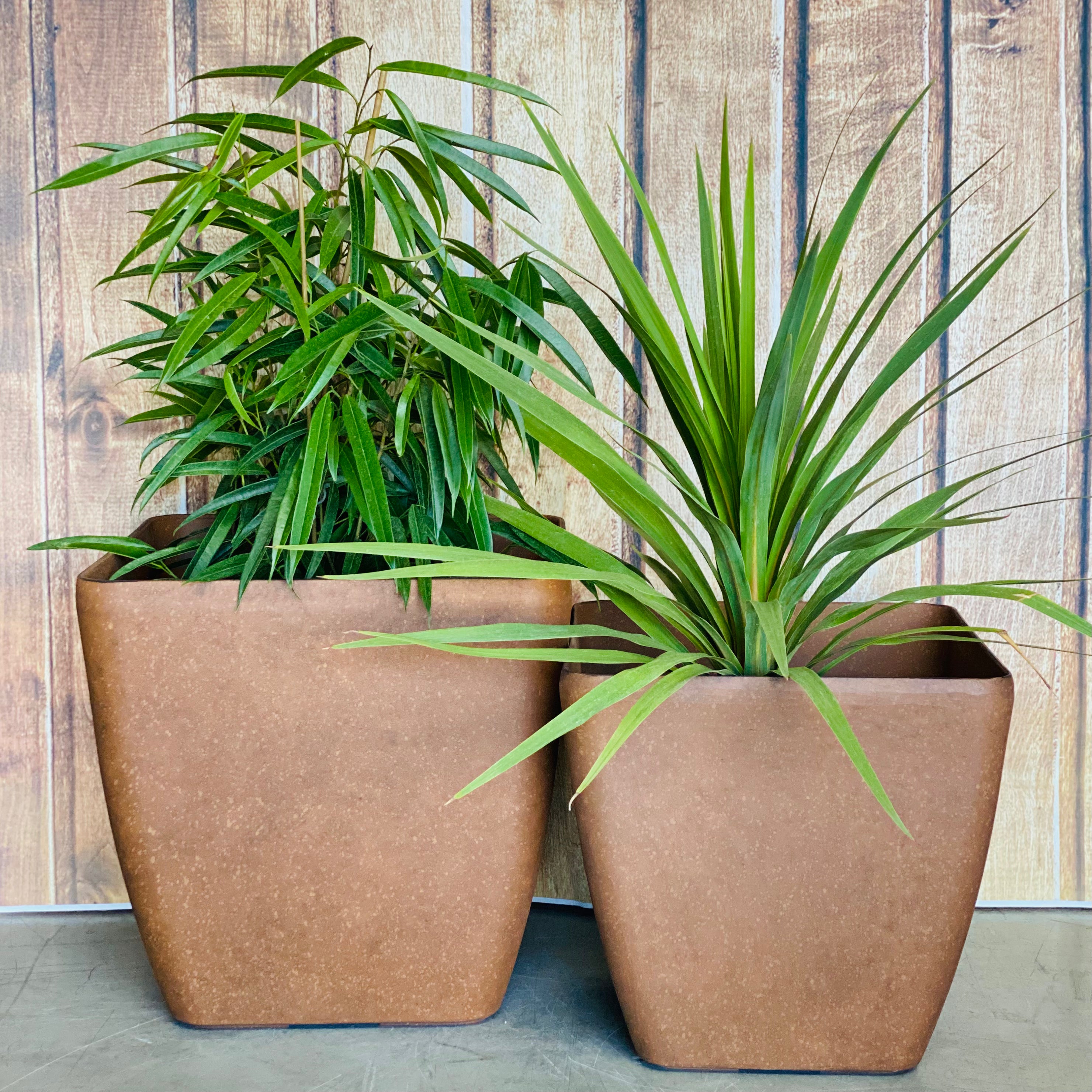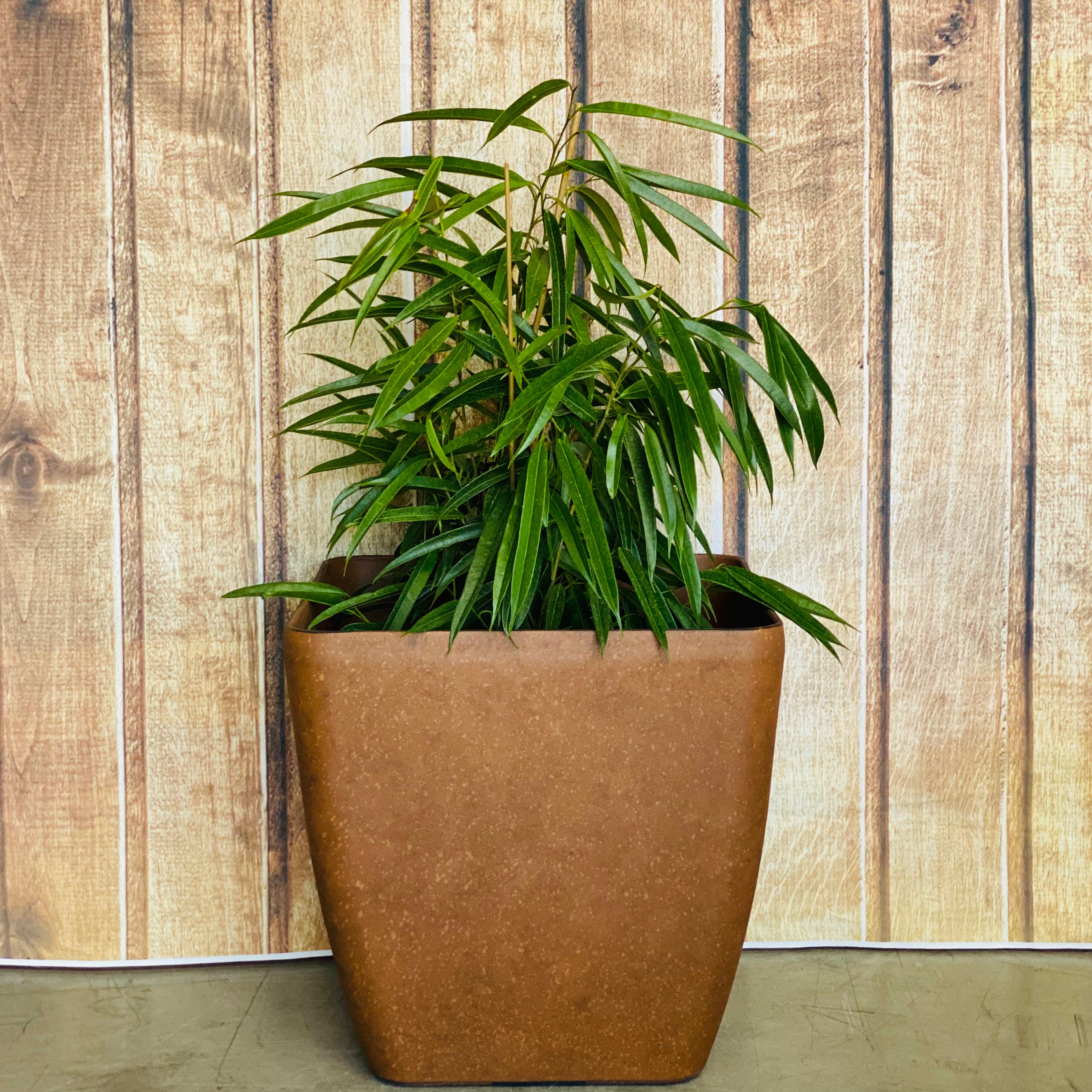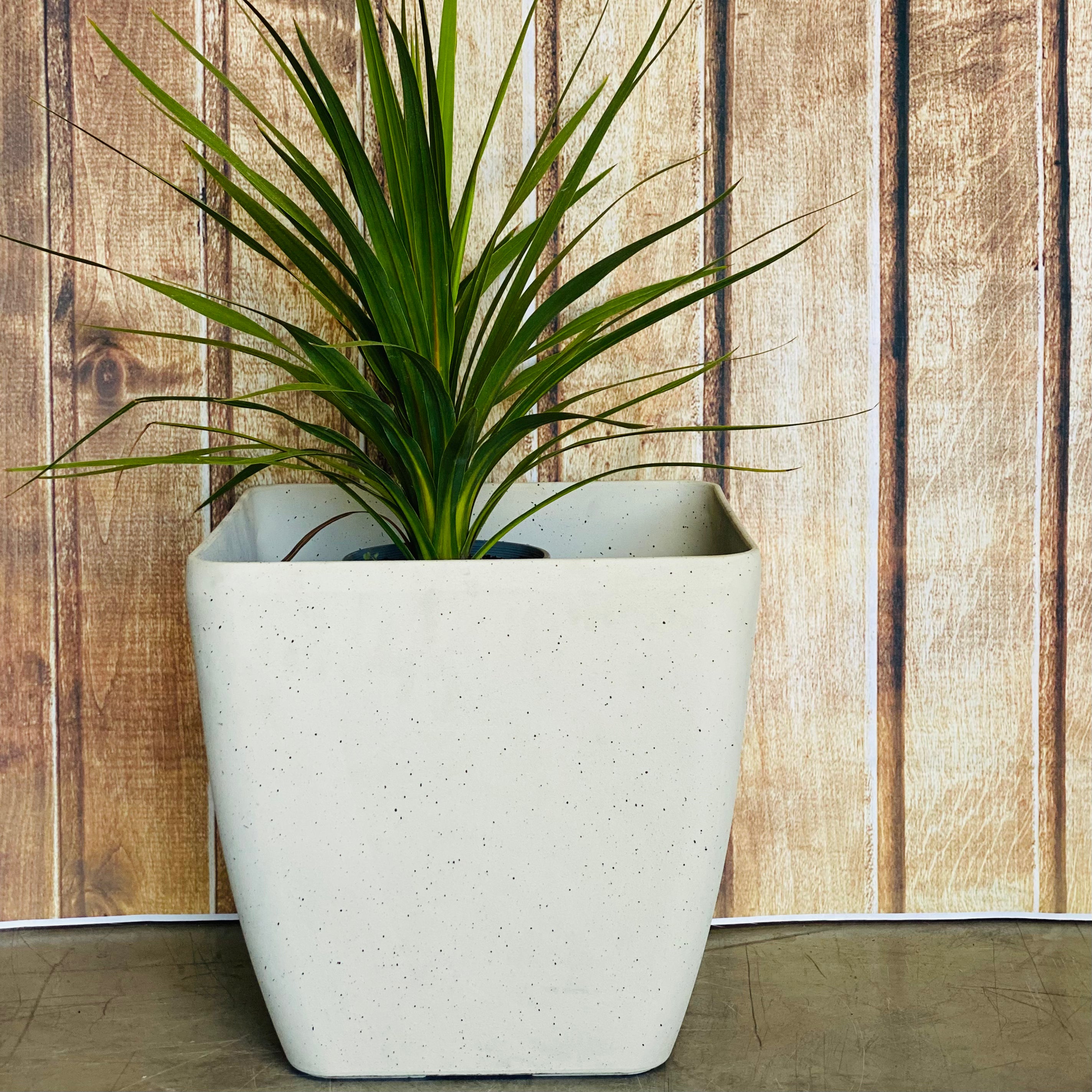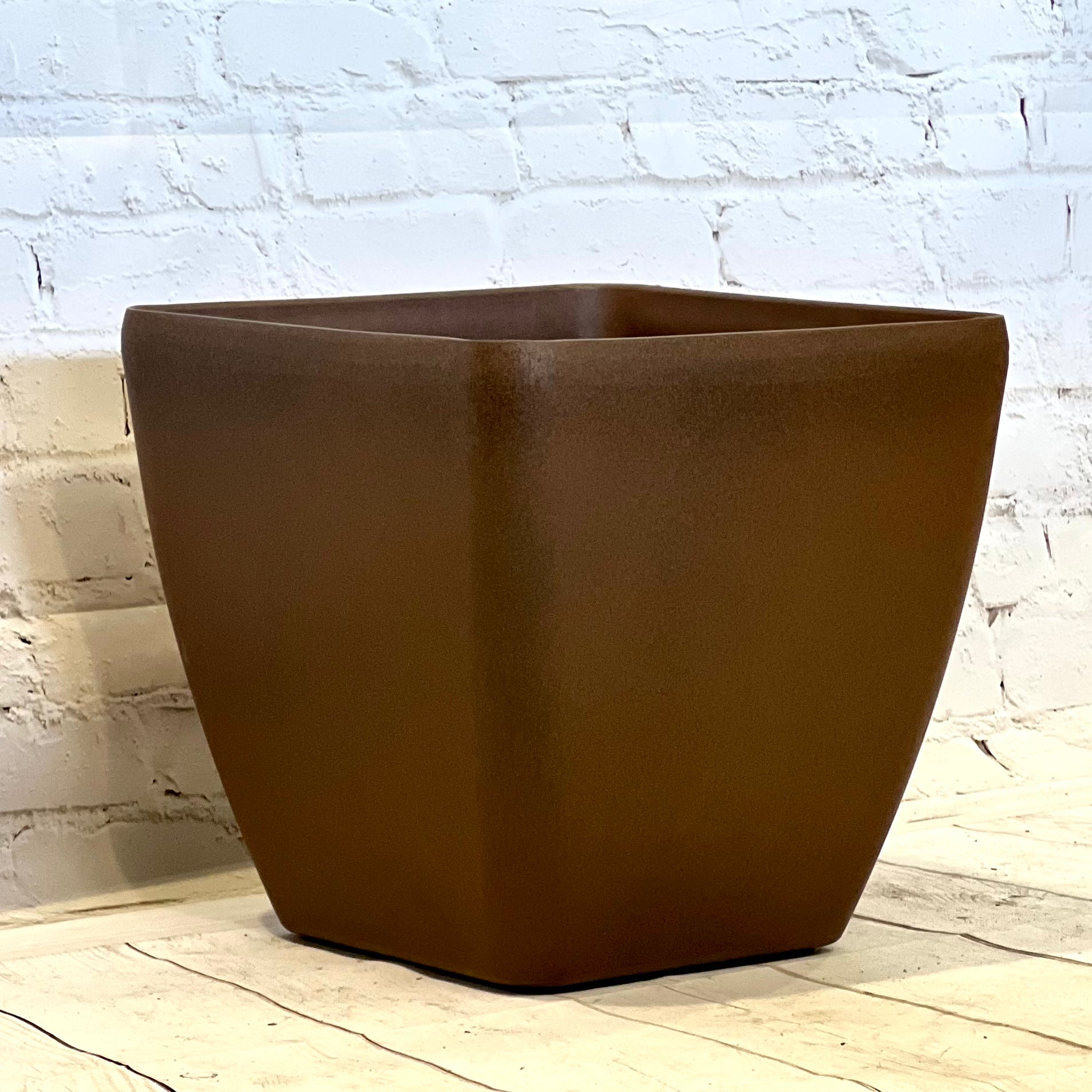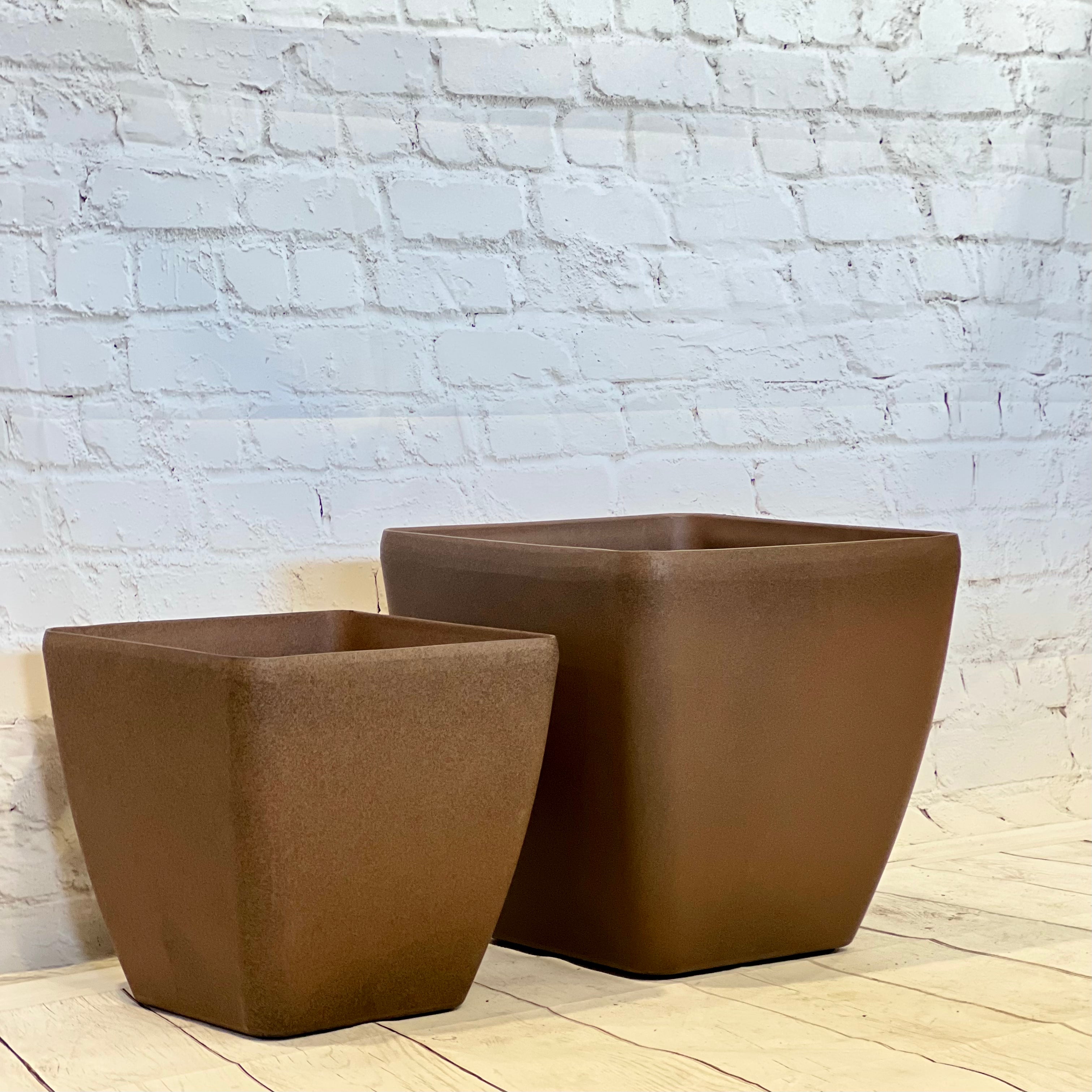 Quick view

2197 Bradie Pot

Regular price

$73.50 $100.23

Regular price

Sale price

$73.50 $100.23
Quick view

2074 Adam Pot

Regular price

$30.07 $66.82

Regular price

Sale price

$30.07 $66.82
Quick view

2005 Eva Pot

Regular price

$30.07 $93.54

Regular price

Sale price

$30.07 $93.54
Bundle & Save
Build Your Own Bundle



Shop the Look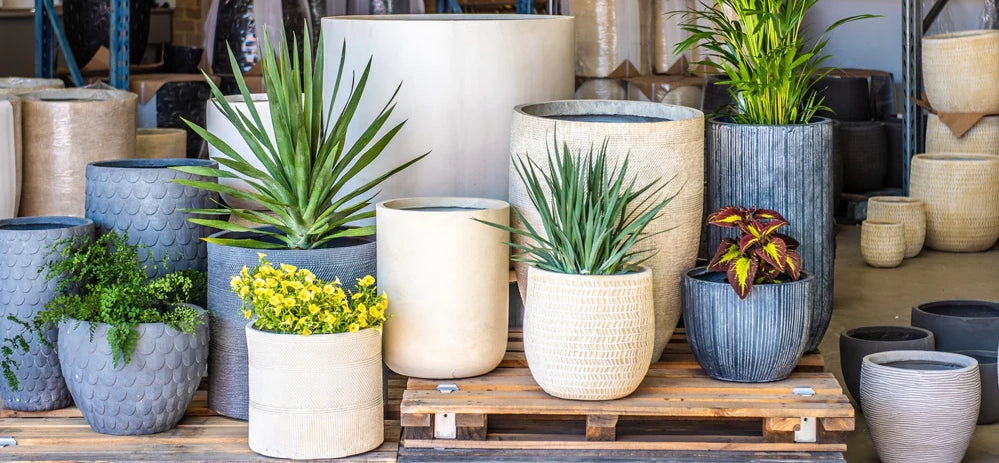 Quick view

Indoor or Outdoor Round Extra Large Tree Size Fiberglass Clay Pots for Trees - 101

Regular price

$23.39 $330.75

Regular price

$0.00

Sale price

$23.39 $330.75
Quick view

PRINT TALL - Indoor or Outdoor Tall Large Round Fiberglass Clay Pot with a Print NL055

Regular price

$43.43 $167.04

Regular price

Sale price

$43.43 $167.04
Quick view

PRINT CYLINDER - Indoor or Outdoor Cylinder Fiberclay Lightweight Pot with a Print NL02

Regular price

$30.07 $153.68

Regular price

Sale price

$30.07 $153.68
Testimonials



Great variety of pots and prices, had exactly what we wanted. Great service too.

Sandy B
Thank you so much for the lovely pots. We purchased 2 beautiful pots from you and absolutely love them. We will be back soon to get some more as the staff were very friendly and helpful purchasing these. Thank you as well for helping us get these to the car look forward to seeing you soon.

Katia D
Oh gosh where do I start? Julia is a one of a a kind business owner with a heart of gold. She opened her shop up for me so I could buy some pots for my new patio. I was so indecisive because I loved so many pots but she helped me design and choose 6 big beautiful pots. Thank you so much Julia! X

Kayla X